Business Accounting Services and Bookkeeping
Tax planning is fundamental to every business owner. Almost every business decision and transaction has a tax consequence. AD Taxes can work with you to proactively minimize your tax liability. We want business owners to do what they do best – drive their business and product strategy. Let AD Taxes do what we do best – keeping track of the money that you are earning and spending.
AD taxes provides a cost-effective solution that allows a professional take care of your all-important financial needs.
Services Offered:
Bookkeeping
• Monthly reconciliation of bank account and credit card statements
• Analysis of monthly financial reports
• Vendor management (invoicing, executing of 1099s, etc.)
• Account receivables and payables management
Sales tax
• Sales tax reporting for monthly remittance to New York state
• Preparation and filing of quarterly sales tax returns
Manage Company Payroll
• Remittance of payroll taxes to Federal & State agencies
• Payroll tax returns preparation
• Prepare and send recurring employee paychecks via direct deposit or check
• Manage employee reimbursements
• Track employee commissions and issue payments
• Prepare year-end W2s
.
Tax Services
We offers a broad range of tax and advisory services to help individuals and companies meet their financial and operational goals. Tax planning becomes complex with the constantly changing tax laws and regulations. We believe in using the tax code to our fullest benefit and spend every day tracking the changing tax laws to provide our clients with the most up-to-date information.
We get involved in our clients lives, not just during tax season. We keep the lines of communication open in order to provide the optimal service.
Services offered:
Tax planning & compliance
Tax notices
Areas that we specialize in (but not limited to):
• Personal tax returns
• Investment / Rental properties
• Law enforcement (IOD & LODI)
• Self-employed ( schedule C)
• Start-ups
Consulting
Ask a CPA
This is an open discussion with a CPA on general information for both businesses and individuals. I get asked for a wide range of accounting, tax, & finance questions and this allows you to have a question and answer session. You will get the tools and direction needed for your unique situation.
Business Planning
We all go into business because we have the passion and love for our job. You open up shop and are excited for new costumers. Everyone needs a business plan but it does not have to be a fancy 50 page document with pie charts and graphs. Our plan for you:
1. Create a simple and easy plan for you in the upcoming year
2. Breakdown your business into categories
3. Creation actionable steps in order to accomplish your goals/plan
4. List of problems of concerns that need to be addressed and actual solutions
Incorporating your Business
One of the most critical first steps to starting your business is deciding how to incorporate to protect your personal assets and maximize tax benefits. There are many structures to choose from. AD Taxes will work with you to determine the best corporate structure and file the necessary documents on your behalf with federal and state agencies.
• Evaluation your business and provide guidance on the best structure for you
• Assemble the required documents and file them directly for you
• Provide you with the necessary corporate documents needed to get you into business asap
• Provide you with an overview of what's next and your responsibilities after you are in business.
Services and Audit Representation
Getting audited is frightening. But with an experiences Pro it doesn't have to be. Is the IRS auditing you? Do you need financial accounting help? With many years of experience and hundreds of successful audit cases, we can resolve your audit issue. We will give you our honest opinion of the correct resolution for you, now and for the future. You will get solutions for your issue based on the assessment of experienced knowledgeable practitioners. We prevent most audits in the first place. If you are being audited now, we can show you what the IRS accepts for evidence. We can help you get what is missing. We've even represented attorneys and CPAs who were unsuccessful in dealing with IRS auditors prior..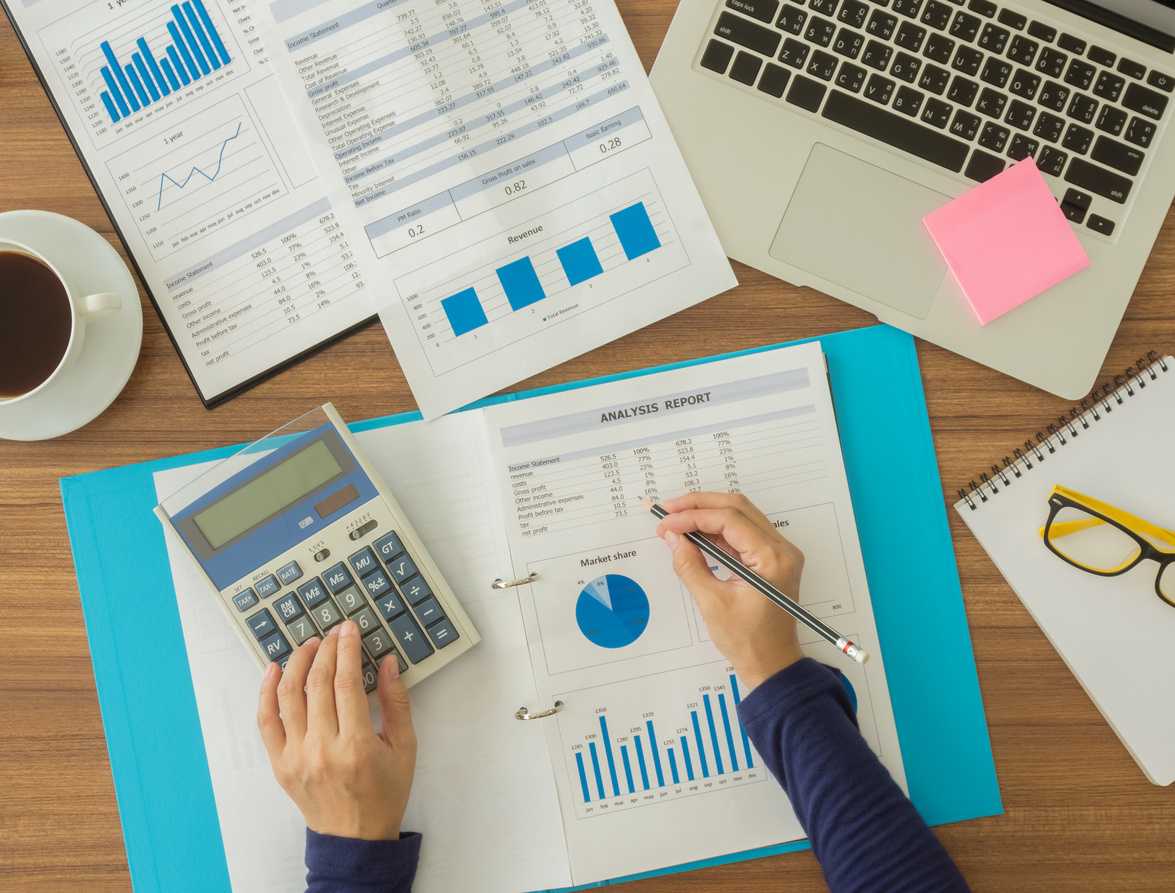 Structure companies & consulting the best structure for your business
We register your US corporation and advise you on the best approaches for establishing a successful business.
Payroll
We setup your payroll – we manage your payments – taxes, etc…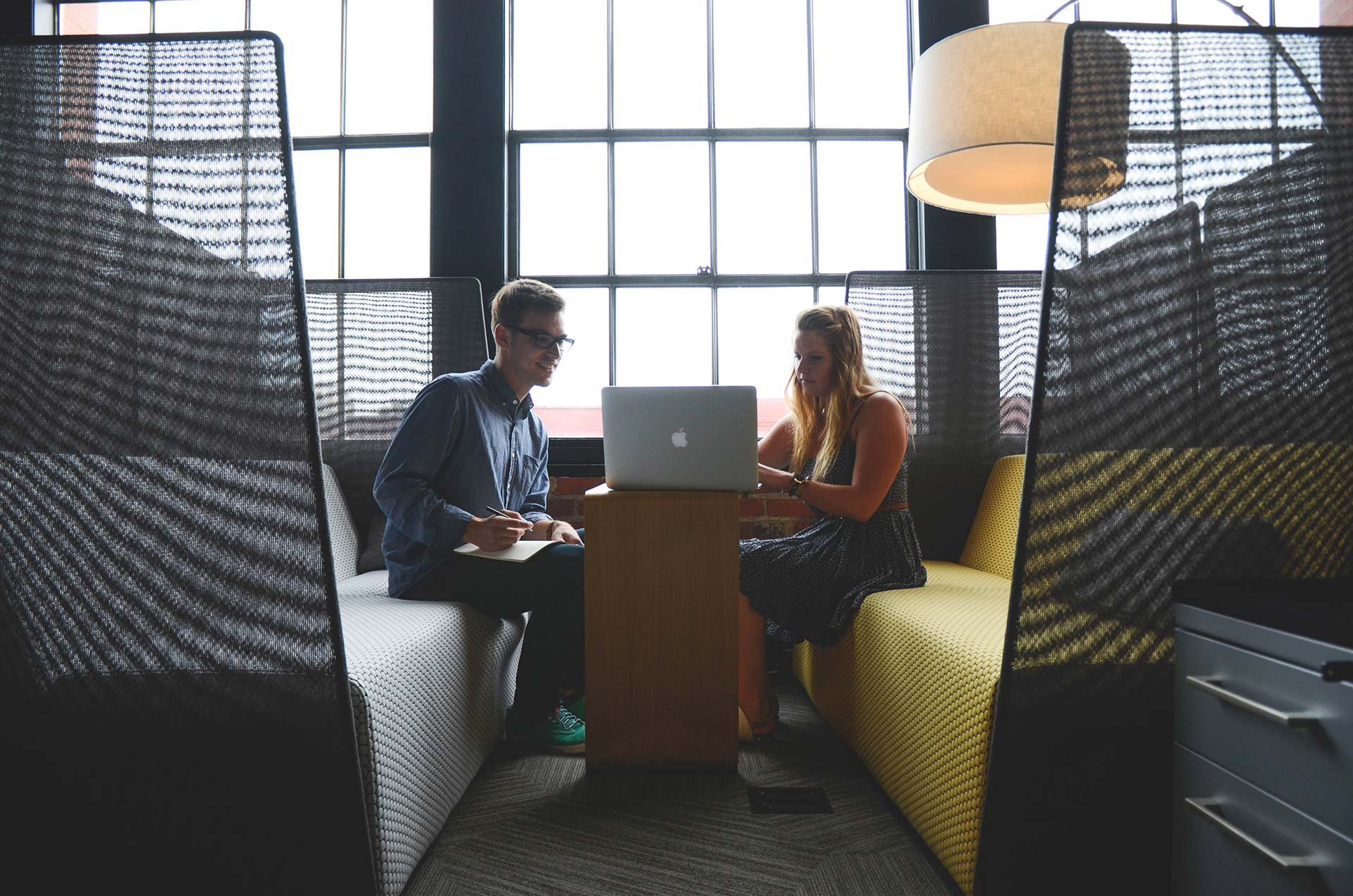 Stop by our office – or call us
We are located at 1880 Hylan Blvd – Suite 2L-1 Staten Island NY 10314